It's been too cold to get out on the sled. Little mistakes cause big problems in extreme weather. So what do sled dogs do when they can't sled...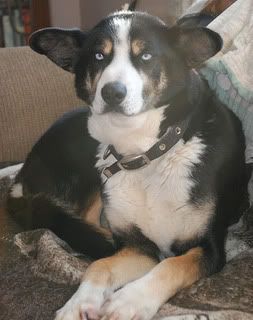 Hang out on the couch of course.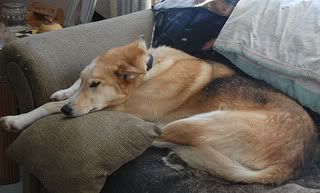 Avoid eye contact with the humans. They can't make you go outside if you ignore them!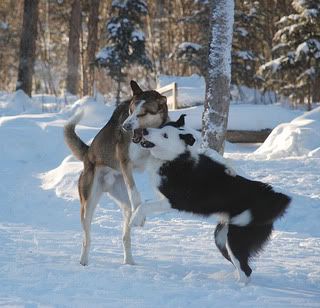 Puppy Brain apparently provides protection from the cold. Tehya may be 17 months old now, but she is all puppy! Mac is four, but he had a lousy puppyhood the first time around so he still likes to indulge in a little puppy behavior now and again.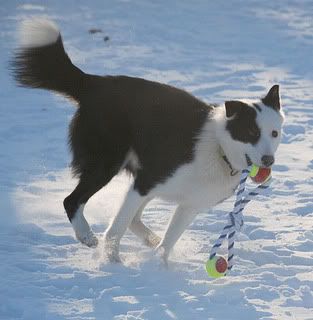 -40 is no reason to miss a good play session!