When I'm not dog wrangling and doing the job that pays the dog bills, I make glass beads.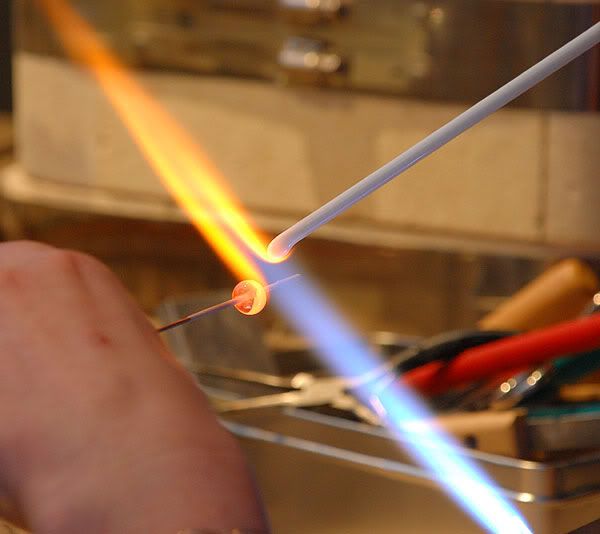 Playing with fire is fun!
Until January 31, I am having a sale in my Etsy shop.
Just enter coupon code YEAREND
at checkout to receive 15% off your purchase!
The shop can be found here:
New items added regularly!